21
Apr
The "Easter Bunny" for children
Dear readers, today we have new news for you!
Before Easter, the children celebrated Easter, which in this case was celebrated in English; that is, the Easter Bunny. Karen, the English teacher, dressed up as an Easter bunny to explain to the children what kind of Easter it is and what activities they would do. At the end of it all we leave you with a video.
Later, the kindergarten teachers hid chocolate eggs in the yard and the boys and girls went to look for them everywhere. When they found them all; they were all caught in the act!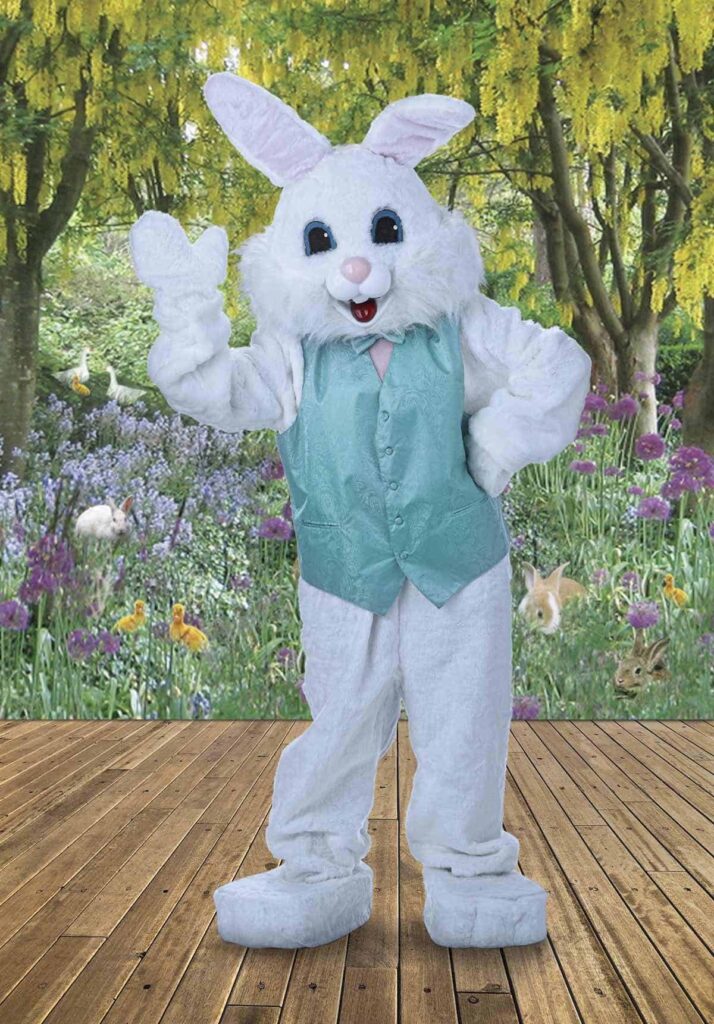 Últimes notícies
Caixaforum Exhibition

Ahir, 10 de novembre de 2022 els estudiants de segon de batxillerat van fer una visita guiada a la...

Continuar llegint

Halloween Winners

Els guanyadors i guanyadores han sigut els següents...

Continuar llegint

Skiing 2022

Els alumnes de 5è, 6è de primària i els de 1r i 2n d'ESO han tingut l'oportunitat d'anar a...

Continuar llegint
© 2022 Montjuïc Girona International School. Tots els drets reservats.
Call Now
Los ajustes de cookies de esta web están configurados para "permitir cookies" y así ofrecerte la mejor experiencia de navegación posible. Si sigues utilizando esta web sin cambiar tus ajustes de cookies o haces clic en "Aceptar" estarás dando tu consentimiento a esto.