School Transport
At present there are six bus routes that cover:
Girona (all city)
Lloret de Mar – Blanes – Vidreres
Platja d'Aro – Santa Cristina d'Aro – Llagostera – Cassà de la Selva – Llambilles – Quart
Figueres – Banyoles  – Sarrià
Corçà – Celrà
L'Escala

You can download the different routes here:
GIRONA CITY
OTHER DESTINATIONS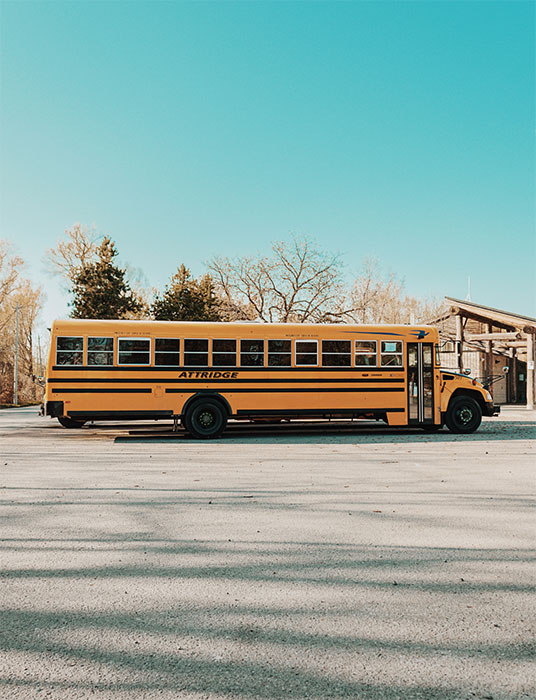 © 2022 Montjuïc Girona International School. Tots els drets reservats.
Call Now
Aquest lloc utilitza cookies per tal de millorar la teva experiència web. més informació
Los ajustes de cookies de esta web están configurados para "permitir cookies" y así ofrecerte la mejor experiencia de navegación posible. Si sigues utilizando esta web sin cambiar tus ajustes de cookies o haces clic en "Aceptar" estarás dando tu consentimiento a esto.