Other Services
-EARLY MORNING SERVICE FROM 7.45 TO 8.45 A.M.
-SUMMER SCHOOL (open July and August)
-TRIPS TO THE UNITED KINGDOM (for pupils and former pupils up to the age of 16)
-TALKS AND COURSES FOR FAMILIES (given by educational professionals)

Are you interested in any of these services?


Contact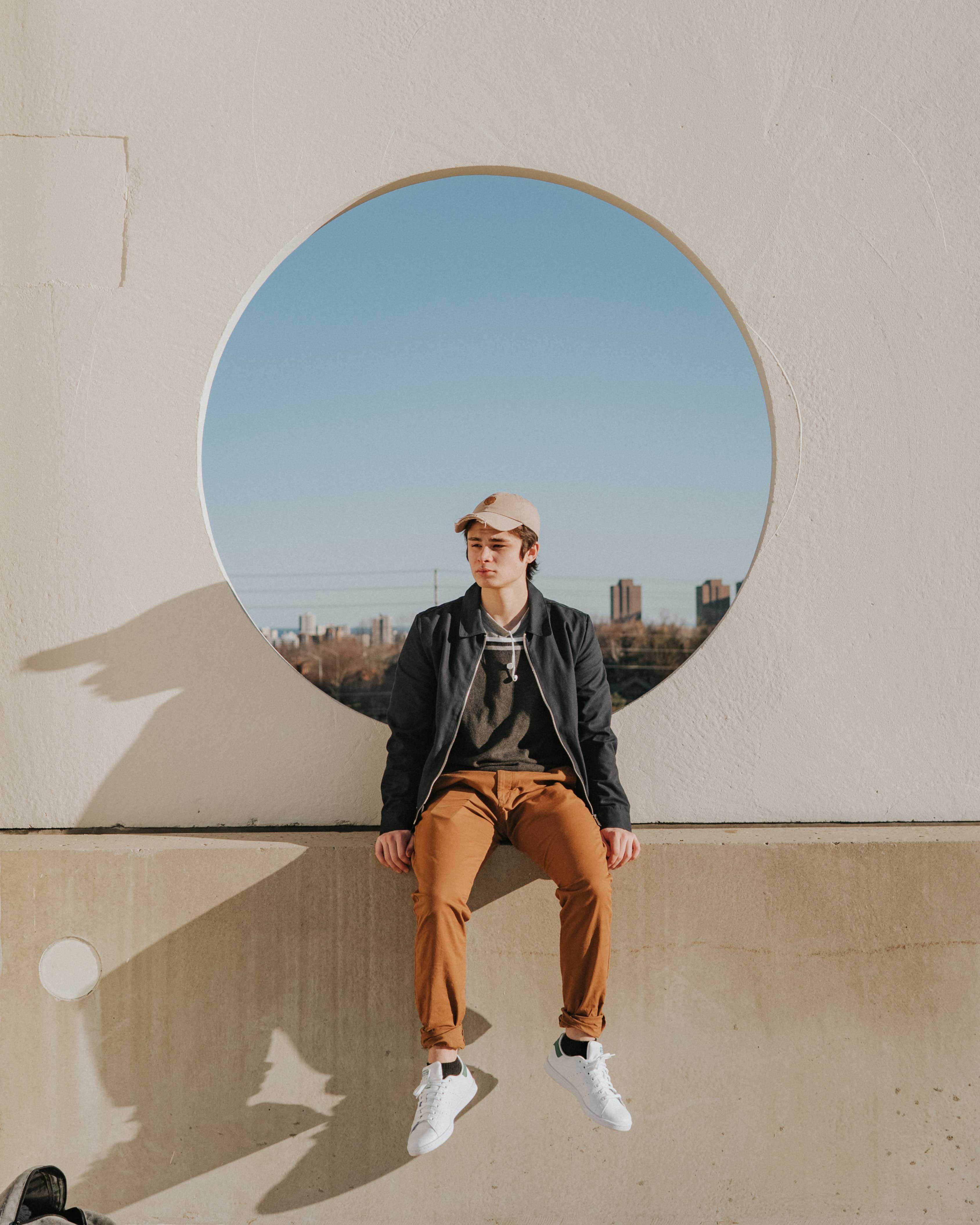 © 2022 Montjuïc Girona International School. Tots els drets reservats.
Call Now
Aquest lloc utilitza cookies per tal de millorar la teva experiència web. més informació
Los ajustes de cookies de esta web están configurados para "permitir cookies" y así ofrecerte la mejor experiencia de navegación posible. Si sigues utilizando esta web sin cambiar tus ajustes de cookies o haces clic en "Aceptar" estarás dando tu consentimiento a esto.