The Dining Hall
Dietary habits, which begin in early life, are consolidated in adolescence. The school dining hall menus are a very important part of children's nutritional education. A balanced diet is obtained from the series of meals throughout the day, which is why parents should try to plan breakfast and dinner menus in accordance with what the children are eating at school.
Apart from the various menus that we send out to all parents throughout the year, we prepare personalized diets (due to allergy, illnesses, etc.) for those pupils who require them, whenever parents notify us in good time. You can download the different menus here:
APRIL-SEPTEMBER MENU
AFTERNOON SNACK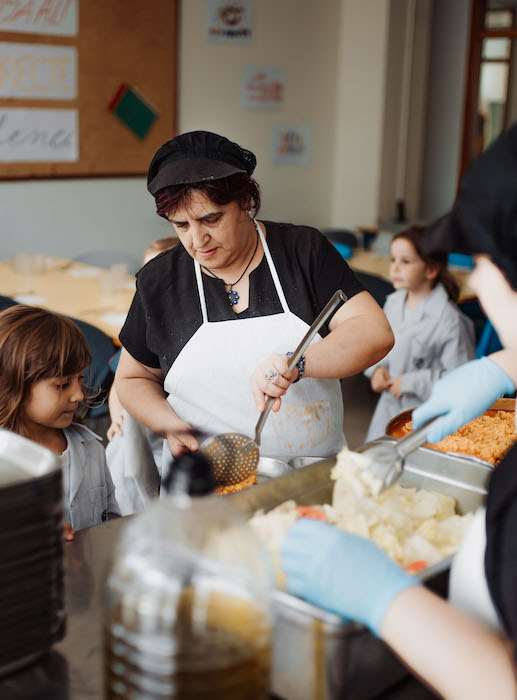 © 2022 Montjuïc Girona International School. Tots els drets reservats.
Call Now
Aquest lloc utilitza cookies per tal de millorar la teva experiència web. més informació
Los ajustes de cookies de esta web están configurados para "permitir cookies" y así ofrecerte la mejor experiencia de navegación posible. Si sigues utilizando esta web sin cambiar tus ajustes de cookies o haces clic en "Aceptar" estarás dando tu consentimiento a esto.