11
Nov
Caixaforum Exhibition
Yesterday, November 10, 2022 the students of second year of high school went on a guided visit to the new Caixaforum exhibition; Posters of modern life.
It is an exhibition that explores the origins of posters as advertising art.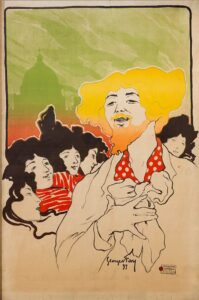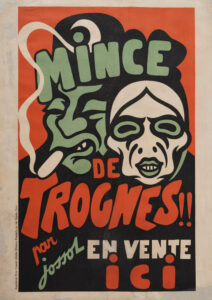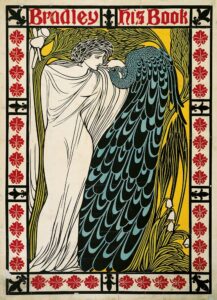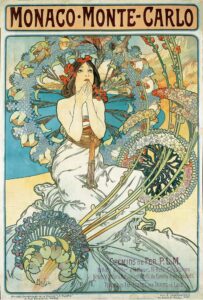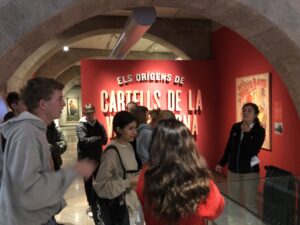 Últimes notícies
Caixaforum Exhibition

Ahir, 10 de novembre de 2022 els estudiants de segon de batxillerat van fer una visita guiada a la...

Continuar llegint

Halloween Winners

Els guanyadors i guanyadores han sigut els següents...

Continuar llegint

Skiing 2022

Els alumnes de 5è, 6è de primària i els de 1r i 2n d'ESO han tingut l'oportunitat d'anar a...

Continuar llegint
© 2022 Montjuïc Girona International School. Tots els drets reservats.
Call Now
Los ajustes de cookies de esta web están configurados para "permitir cookies" y así ofrecerte la mejor experiencia de navegación posible. Si sigues utilizando esta web sin cambiar tus ajustes de cookies o haces clic en "Aceptar" estarás dando tu consentimiento a esto.