The students of primary and the students of 1st and 2nd of ESO have recently been to Andorra. They could choose, and most of the students chose to go skiing. But the children that stayed at school also had fun. They have played games, learned how to make cupcakes, played sports and more…
The children that went to ski stayed 7 days in a hotel where they could enjoy a buffet and an incredible week. They did more activities, for example, one of the days in the afternoon they went to a swimming pool and they had a lot of fun.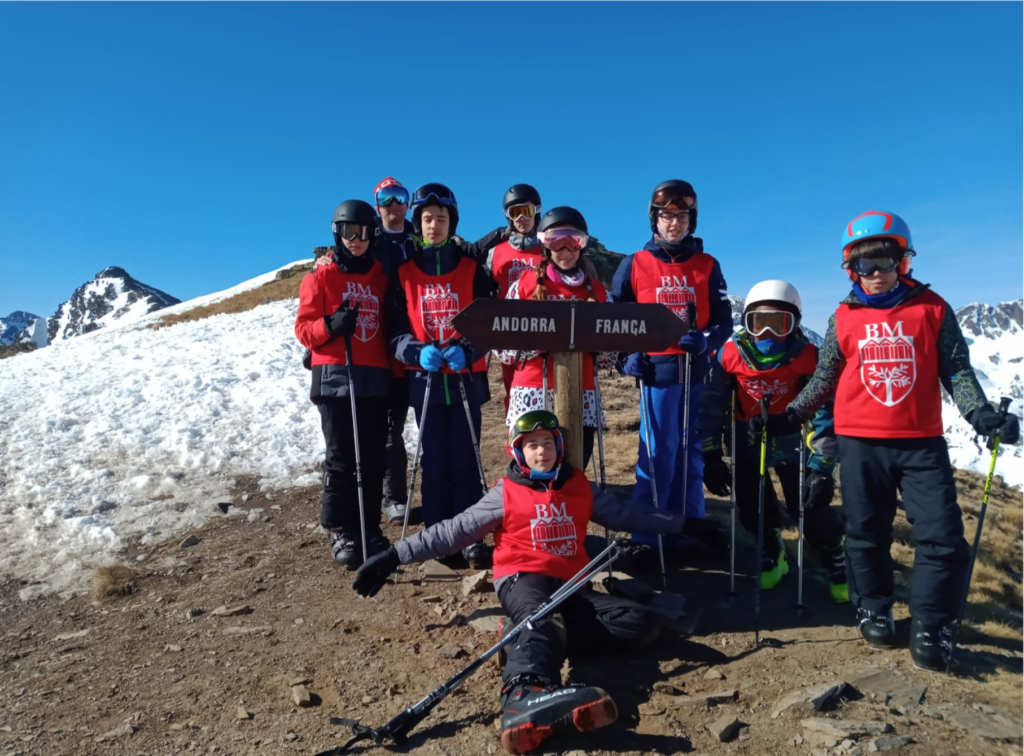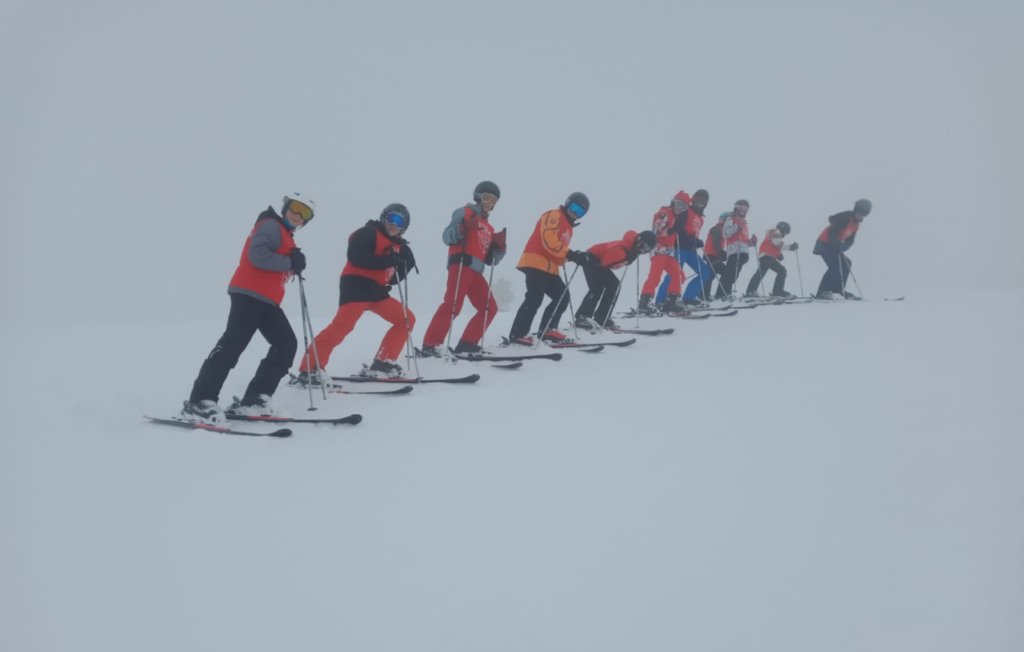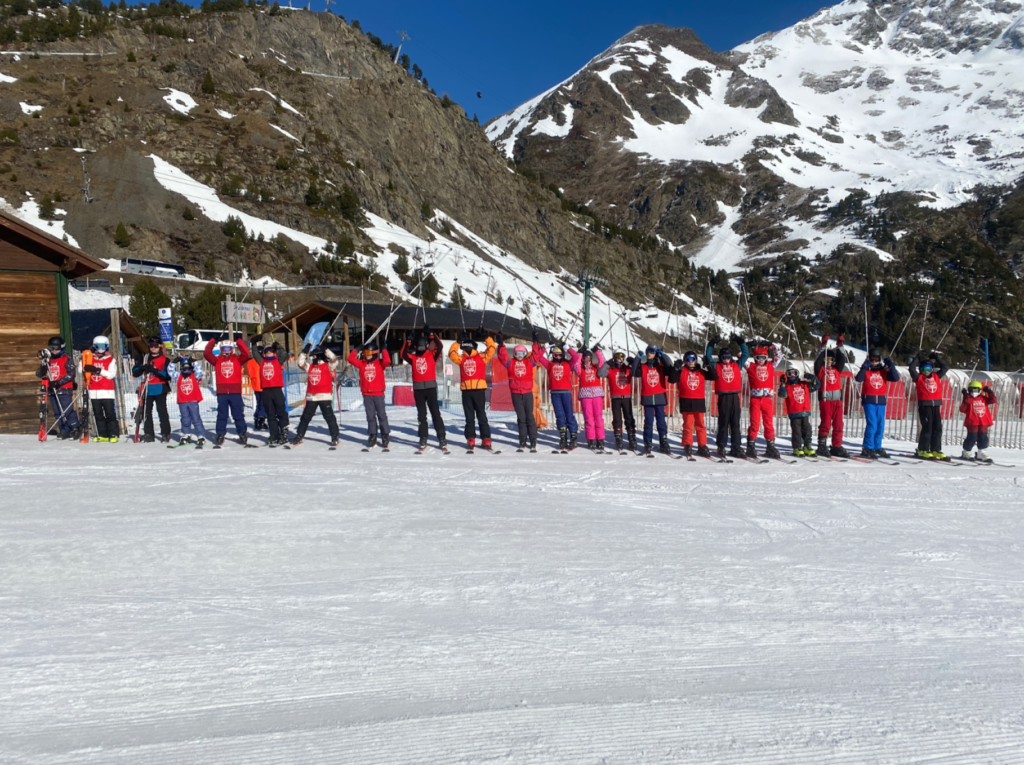 Últimes notícies
Skiing 2022

Els alumnes de 5è, 6è de primària i els de 1r i 2n d'ESO han tingut l'oportunitat d'anar a...

Continuar llegint

THE INTERNATIONAL DAWN SYNDROME DAY

Ahir va ser el dia internacional del síndrome de Dawn, i com que ahir no el van poguer celebrar,...

Continuar llegint

last day of clases for 2nd Bat.

El 4/05/22 és l'ultim dia de classes per segon de batxillerat...

Continuar llegint
© 2022 Montjuïc Girona International School. Tots els drets reservats.
Los ajustes de cookies de esta web están configurados para "permitir cookies" y así ofrecerte la mejor experiencia de navegación posible. Si sigues utilizando esta web sin cambiar tus ajustes de cookies o haces clic en "Aceptar" estarás dando tu consentimiento a esto.